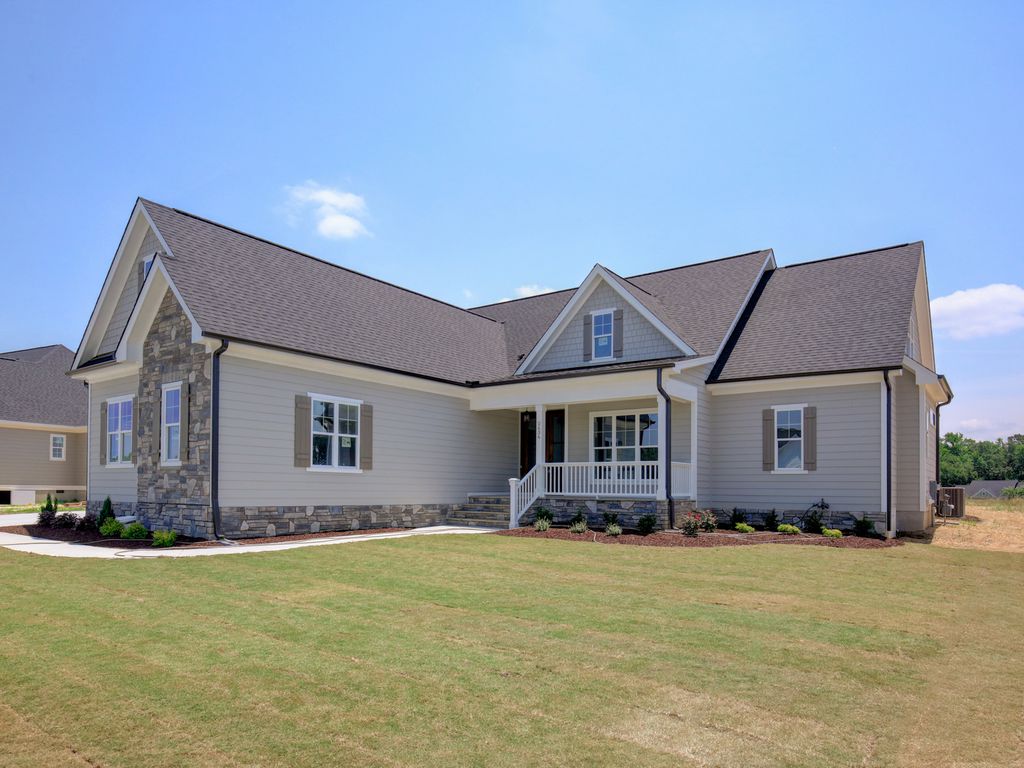 2636 Winter Storm Road
Zebulon, NC 27597
$369,900
Description:
Ranch with 3 -garage! 1st floor living with media room on 2nd floor. Loads of room on 2nd floor for additional full bath /living space and still have storage.
Non-vented closed crawl space.
Natural gas cooktop, heating, and tankless water heater.
All the beautiful finishes and features you expect. Security prewired. RWC 6-year warranty.
This listing is represented by: Sharon Andrews, ERA Triangle Real Estate Group (919) 795-5555
Number of Bedrooms: 3
Number of Bathrooms: 2
House size: 2580 sq. ft
"Not only were we impressed with the overall quality of construction of our house, we were impressed with the professionalism, dedication and commitment of all levels of Tingen Construction personnel -- from owner down to finishers."