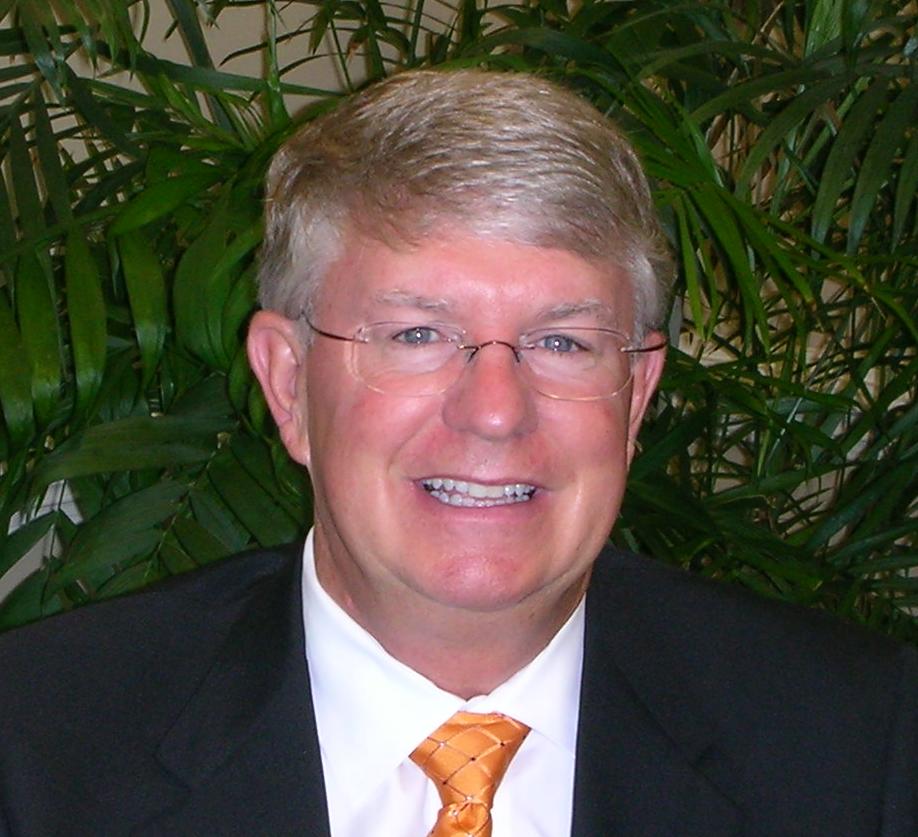 ---
Respected throughout the Triangle area, veteran custom home builder Dan Tingen founded Tingen Construction Company in 1980. He has long been known for his hands-on experience, reliable service, and dedication to his craft and to the home building industry. These attributes have combined to result in an outstanding reputation for building exceptional custom homes. Dan has built an abundance of homes in Chatham, Franklin, Granville, Orange, and Wake Counties over the years. His homes range in price from the mid $600s to $1 million+. Click here for information on the newest Tingen neighborhood, Tarborough Ridge, located in a beautiful Youngsville, NC setting.
As a current member of the Board of Directors of the Franklin County Home Builders Association (HBA) and former President of the HBA of Raleigh-Wake County, Dan is a Wake County native and a graduate of Campbell University, where he obtained a Business Administration degree. According to Dan, he realized early in his career that his success is directly related to how well he communicates and works towards the needs and desires of his customers. With this belief in mind, Dan assembled an excellent team committed to building homes his customers expect and deserve.
"I learned years ago that satisfied customers sell more homes than any type of advertising," says Dan. "A satisfied customer not only recommends me to their friends, but they may also come back to me to build their next home. This is the best compliment I can receive, and I'm honored to have received this opportunity quite a few times over the years."
Throughout the custom home building process, Dan and his team assist clients in design decision-making and specific product selections. Dan determines what aspects of a home are most important to each client and guides the building process accordingly. Click on the following links to learn more about the company's programs Your Home, Your Property and Homes For Tomorrow, Built For Today. Dan's careful attention to detail has allowed his creativity to thrive in building custom homes, speculative homes, and homes with features appreciated by seniors.
Dan welcomes you to find out for yourself the meaning of his tagline: A Reputation for Building Great Homes.
Listed below are a few of Dan's credentials:
Licensed General Contractor since 1980
Member, Trinity Baptist Church since 1989
Board of Directors, HBA of Raleigh – Wake County, 1994 – 2009
Builder of the Year, HBA of Raleigh – Wake County, 1994
Board of Directors, NC Home Builders Association (NCHBA), 1995 – 2006
Board of Directors, National Association of Home Builders, 1997 – 2007
Trustee, NC Builder Institute, 1999 – 2014
Member, NC Building Code Council, 1999 – 2017
Chair, NC Building Code Council, 2003 – 2017
Founding Member, Triangle Builders Guild since 2005
Building Company of the Year, Major Achievements in Marketing Excellence (MAME) of the HBA of Raleigh – Wake County and HBA of Durham, Orange, and Chatham Counties, 2005
President, HBA of Raleigh – Wake County, 2006
Inductee, HBA of Raleigh – Wake County Housing Hall of Fame, 2010
Inductee, NCHBA Housing Hall of Fame, 2011
Member, Franklin County HBA, since 2018
Volunteer, Habitat for Humanity, numerous times
Award Winner, HBA of Raleigh – Wake County Parade of Homes, numerous times

Gold Award Winner, HBA of Franklin County Parade of Homes, numerous times

Developed and participated as a builder in the award-winning Cedar Ridge neighborhood in Youngsville, NC
Read Tingen Construction Company news HERE.
"We would not hesitate to use Tingen again, and would definitely recommend the company to anyone who asks. Dan, it was a pleasure to meet you and see that you take an interest in the home owner."